Spooky Season is officially upon us and you now what that means: it's finally October, which means my love affair with Halloween can now be blared from the rooftops without fear of judgement!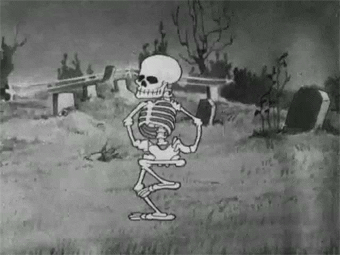 I think a big part of my reading slump is I'm currently a little burned out on science fiction & fantasy. 😭😭😭 Despite still not having conquered ARC Mountain (update further down in this post), I think I am going to abandon my TBR and cleanse my palate with some horror and mystery/thriller reads this month.
---
Reading
I read a total of 3,344 pages across 9 books in September. Definitely an improvement over last month, but the slump came back in the tail-end of the month… all but one of these books I read in the first half of the month.