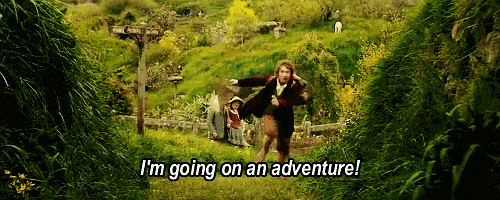 The Adventure Log is my monthly wrap-up post!
I swear that every day ages me at least a month but somehow also slows time down to a glacial pace. It's been a long time since I've done an Adventure Log wrap-up (May & June, to be exact!) but I have to admit getting this up really assures me I'm finally back in my blogging groove!
We could call this post a summer wrap-up, but honestly? My summer was full of nothing. Barely any reading. All days bleeding together. So for the sake of my mental health, I decided to just jump in with the month I resurrected myself and let the rest go.