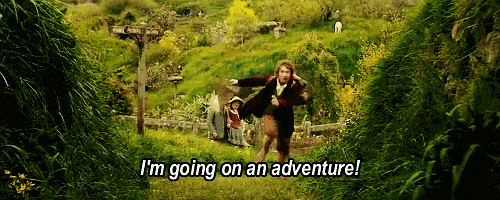 The Adventure Log is my monthly wrap-up post!
How is it the middle of March? How? I feel like I slept through the beginning of the month because I genuinely don't know how we're halfway through the month already. The good news is that I've gotten some reading in this month… but that's a story for next month's adventure log! (I guess this is a good reason to do these wrap-ups at the beginning of the month, eh?)
Let's look at what I read in February and check in on how I'm doing with my 2021 goals, shall we?