Are you tired of me screaming about Halloween season and Blogoween yet? I hope not because I am so excited and this is my official sign-up post for the event. 👻
I am participating in the 13 Days of Halloween level but I am going to be posting daily in October! In addition to my regular Reading Around the Globe posts, the month will be filled with reviews of spooky books, some BLOGOWEEN prompts, and my first ever SCAREtober event that begins on October 19th!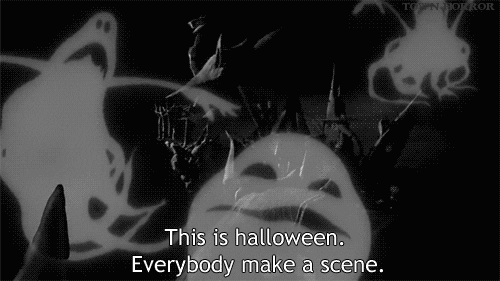 Preview of my host prompts & SCAREtober!