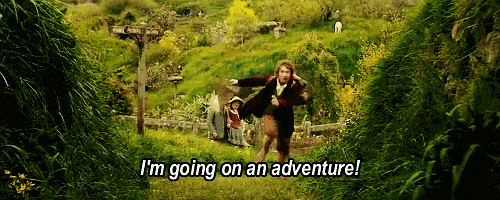 The Adventure Log is my monthly wrap-up post!
Happy Spring to my fellow friends in the Northern Hemisphere, and happy April! March was a wild month for me, and I'm surprised it flew by as fast as it did considering I didn't really do anything? Okay that's not true because I did work a lot on the blog and improving my patreon, but other than that? I basically listened to Nightwish all month with a focus on their older discography and continued to mourn Marko's departure from the band.
There are no fools in this post as the past year has been enough for all of us lmao. Let's move beyond horrible "jokes" as a society, okay?
Let's touch base on all things March and check in on how I'm doing with my 2021 goals, shall we?