Spooky Season may have come and gone, but ya girl embraces spooky 24/7! My month was a little intense with a reading slump that just won't quit, relocating 600 miles (more about that in the personal update), and trying to find the energy to spend time with family and friends.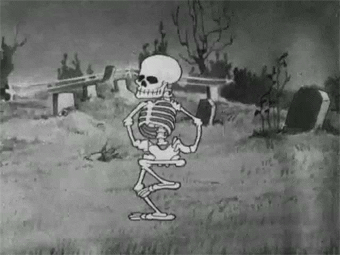 I watched a lot of slasher flicks as is my tradition for the month, as well as Hocus Pocus. My reading slump is really weird because I've been enjoying the books I am reading but just don't have the desire to read. I'm working to accept that though.
I did manage to get some reading done… and actually cleared my current reading shelf on Goodreads, which at one point last month had six books on it and gave me literal anxiety.