The Adventure Log is my monthly wrap-up post!
Greetings friends, long time no see! It's been over a month since I've sat down at my computer to write posts, read a book, or write a review. While the time away was absolutely crucial for me and my mental health, I missed it and all of you!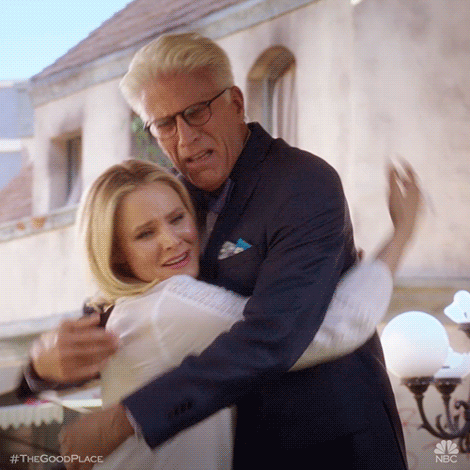 2020 has been a trying year for everyone. I hope that each and every one of you are handling its challenges as best as you can. For me that unfortunately means stepping back from social media and focusing my limited energy for on the ground efforts and donating money to organizations.
To celebrate the end of my blogging hiatus, let's briefly discuss May and June (spoiler alert: I haven't read since June 5th).