(Last Updated On: September 18, 2021)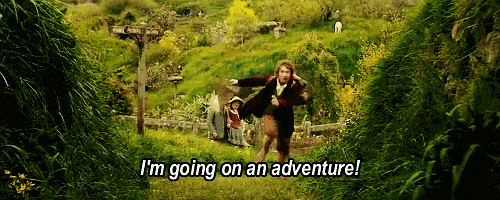 How is it already September? Seriously, I blinked in March 2020 and here we are with slightly cooler temperatures and Pumpkin Spice (I'm not complaining!). But that's not the reason for today's impromptu post. I wanted to let you all know that Reader Voracious is taking a brief hiatus and make it official instead of just ghosting for a couple of weeks like usual.
The past year and a half has been difficult for everyone, and for the most part Reader Voracious has been a source of normalcy for my life. But reading has been difficult. Writing has been difficult. Despite having a much healthier and balanced approach to my blog now than in the past, I feel a little burned out and anxious. Plus, I've been working on some personal stuff which has redirected many of my spoons (I delved into more in the patreon Mini Update for all patrons.)
All of this is to say that I'm taking a break. Right now, I expect to take the month of September off and come back in October refreshed and ready to go, but depending how things progress that may change. I might post a review or two while on hiatus if I can read ANY of these darn ARCs that I have. (Please, brain!)
The Reader Voracious Patreon
As always there's no pressure to join but if more behind-the-scenes blog content, reading vlogs, and extra essays are something you'd be interested in – for as little as $2 a month you can support me & my content, along with some cool features that are in the pipeline. I will post one or two things for my patrons this month with personal updates and a bookshelf tour.
July Patreon Update for my personal update, content schedule for this month, and more!
---

Let's go on another adventure together!